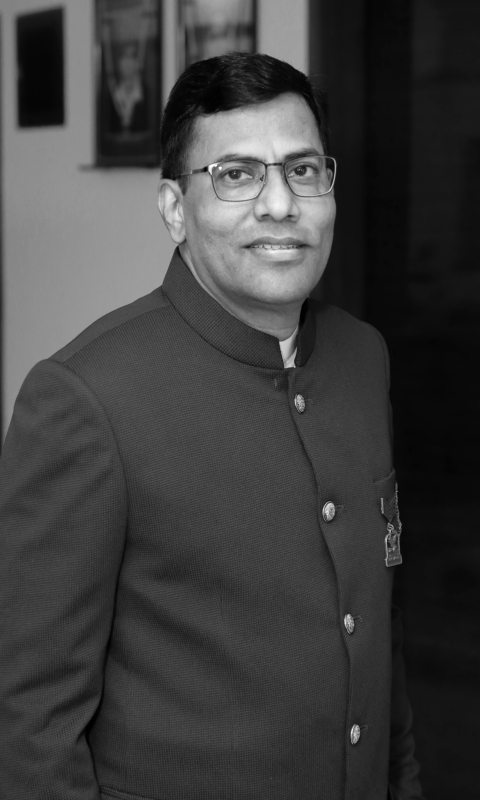 Our Founder & CEO,
With an experience of over 25 years in the textile industry, our Founder and CEO, Mr. Devendra Gandhi, is an Indian industrialist and philanthropist. With a passion for providing high quality and innovative solutions in the textile industry, he founded Vaibhav Silks to supply both basic and fancy dyed fabrics all around the world.
Mr. Gandhi believes that people form the backbone of the company. He has built a strong, dedicated, and dextrous team of professionals who make the most of their in-depth knowledge and rich experience. The company believes in delivering unmatched quality products and unparalleled services to our customers. We use nothing but the top-grade yarns and threads and the latest technologies to design and manufacture our entire assortment of fabrics. We are ably supported by an extremely stringent quality control process which uses various parameters to ensure that the best quality products are delivered to our customers.
Guided by Mr. Gandhi's leadership, sterling qualities, and vision for the future, Vaibhav Silks has established itself among the top manufacturers of fabrics and garments.